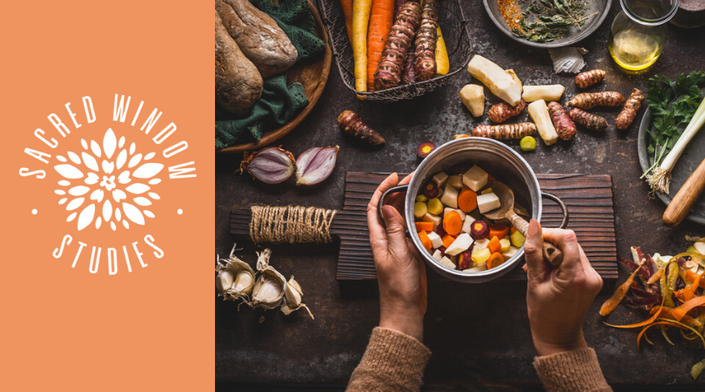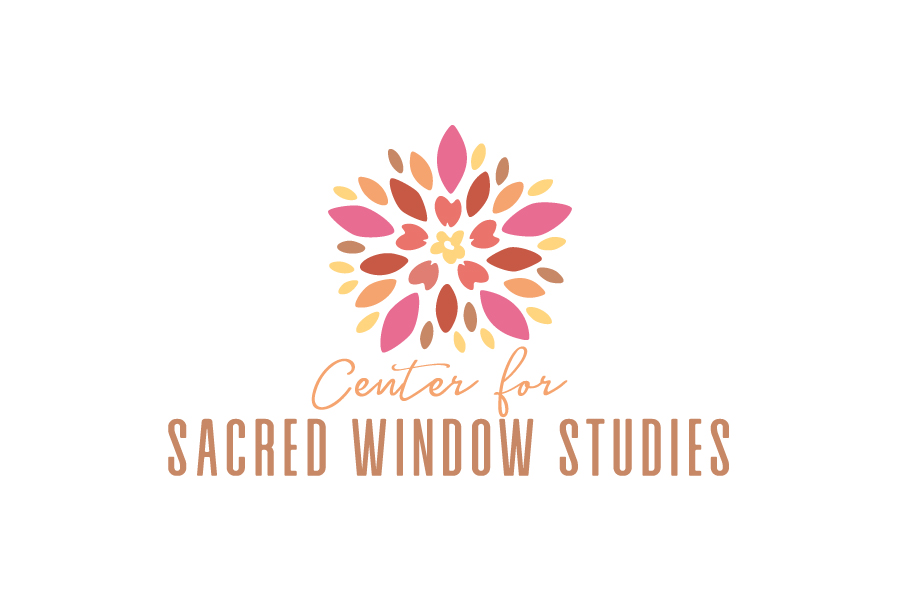 Hello!
When I began seeking postpartum client's, it felt like uncharted territory. Very few people were thinking about the postpartum window, and very people knew anything about Ayurveda. I had been working with Ysha Oakes through a distance internship. While her guidance was invaluable to me, it didn't address multiple ways of practicing and exploring how my business could look to support my specific needs and those of my community. In short, I learned one way, and that way didn't feel 100% right for me. I ended up feeling like I was reinventing the wheel, and not sure if I was on the right track. I was missing a variety of diverse perspectives. I was missing examples of how others were doing it guided by their unique trainings and passions. I was missing community.
We knew that there was more to the journey when someone finished a training program. During the crucial period of new implementation, people can grow stronger with support. Businesses can begin on a sustainable path when thoughtfully and intentionally crafted. This is our purpose in creating the Sacred Window Internship Circle.
Sacred Window Internship Circle
Guided by YOUR goals | Supported by OUR team
The Internship Circle supports ANY level, style or pace of engagement in the professional practice of conscious postpartum care.

Grow your inspiration and skills by learning from a new set of mentors each month as we explore specific caregiving topics and hone in on your specific needs and ideas.
What you'll find inside...

Clarity | Community | Mentorship | Accountability | Inspiration
Stepping into a new professional role can feel intimidating. Now, you have a community behind you as you craft the Postpartum Care Practice of your dreams. The practice that fits you, your life, your gifts, your goals - we are here to help you realize the visions and plans you have, continue your education and keep you motivated each step of the way.
Pursuing the field of Conscious Postpartum Care with Ayurveda and other traditional care principles supports individuals, families and culture at large. This work is vital! The knowledge and dedication you put into your practice can benefit not only the clients you work with, but fuel your capacity to deliver conscious self care at the same time. We are guided in growing this profession by centering on the caregiver. When you are sustained by your efforts, you are able to better support those around you.
We're here to listen, to guide, to inspire, take you step by step, to give suggestions, to offer stories and experiences, to connect you with the right resources, and to have your back as you work one on one with clients, or design a postpartum practice that goes beyond direct caregiving. All of it is needed and relevant.
If you are ready to practice, we're ready to support!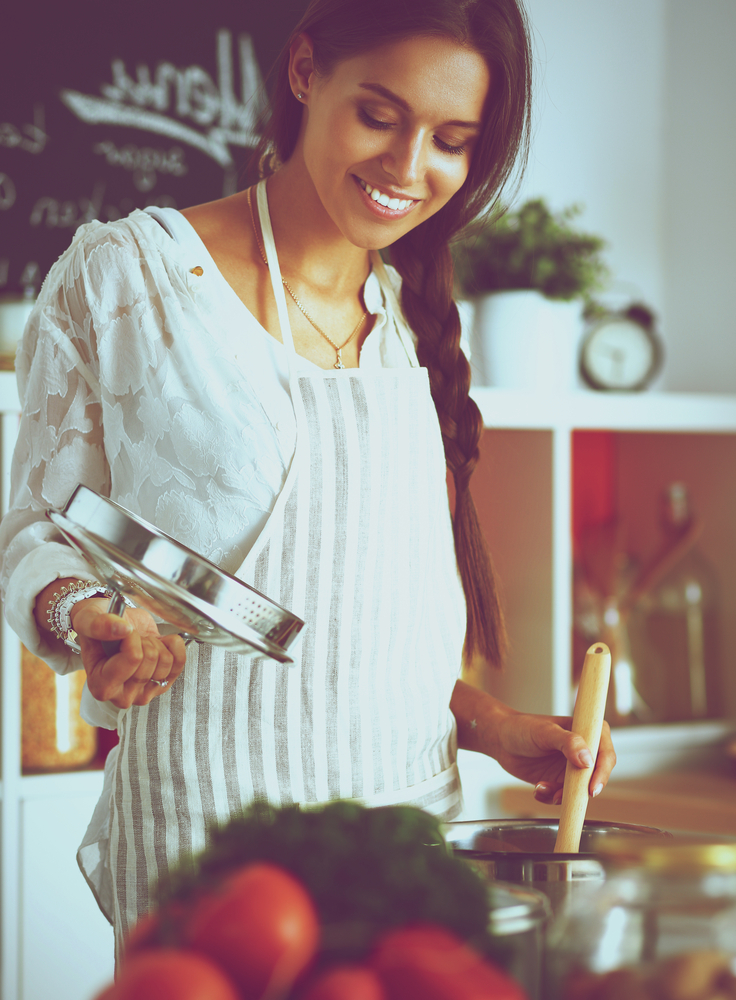 Within the Internship Circle you will experience...

One on One Inspiration and Clarity Sessions for launching your vision, your plan and your implementation

12 Monthly Mentoring Community Calls with guest mentors in the field of postpartum care, recorded for convenience and housed in the Online Internship Hub

12 Monthly Practical Q+A Calls with 2 members of our Mentoring Team to address your specific questions, needs and concerns

12 Monthly Mentoring Guides sent to your inbox exploring the topic of the month and how to apply it to your own caregiving practice

Access to the 42-Days of Caregiving Journey gaining you 350+ hours of active Internship Hours working in practice and behind the scenes for your business and a Practicing Conscious Postpartum Caregiver Certificate from the Center for Sacred Window Studies.

Access to discounted one-on-one mentoring as needed.

Connections with other new professionals in the field of Ayurveda and Postpartum to support each other as you grow professionally and personally.

Access to the buddy system! Partner up with a fellow intern to support each other and connect for further accountability and inspiration.

Access to the Internship Hub with professional resources and access to the Mentoring Call + Monthly Guides Archives

Informed experience that will integrate and implement what you have learned in the Conscious Postpartum Caregiver program.

Inspiration and Clarity Follow-Up to keep you aligned on your path
AND...
Receive a One Year Membership to the Postpartum Care Collective Directory for FREE
This Internship is our commitment to helping you grow a successful and sustainable professional practice. Everything we offer that can help you achieve this, we want you to have. The Postpartum Care Collective is a professional directory to help clients find you, it is a learning resource, continuing education opportunity and a community space for professionals in this field. If you are working in the field, there is no reason you shouldn't be on this directory (there's even a free listing option). Members come away with amazing benefits. Check it out!
The Sacred Window Internship Circle is for you if:
You have gone through or are currently studying in a professional training in conscious postpartum care and are ready to begin building your practice

You are already practicing and want to keep honing your practice.


You could use some guidance, accountability and/or inspiration!

You are committed to envisioning, planning and implementing steps to achieve your goals.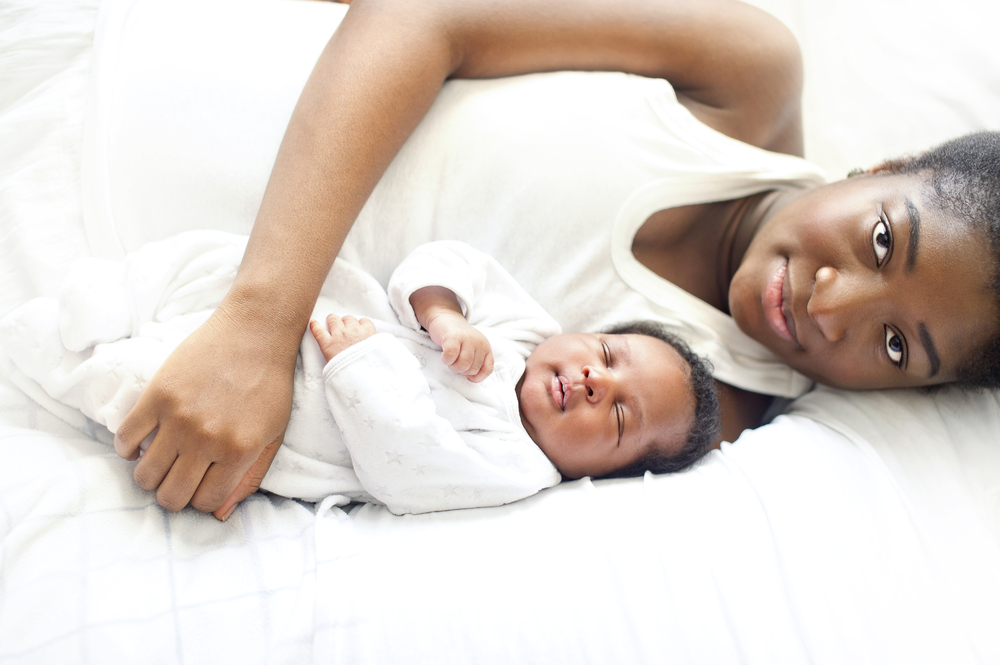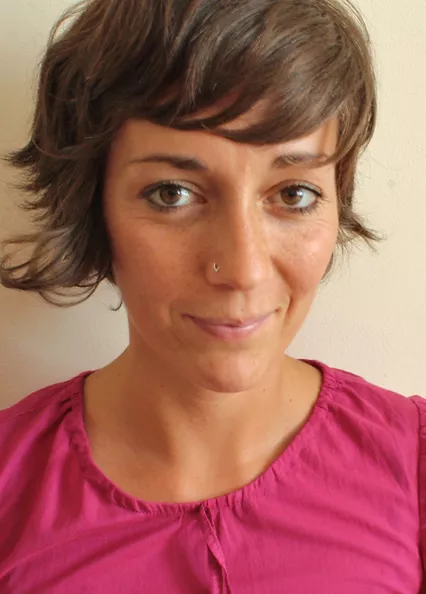 "I have just finished watching the September call which was so wonderful! I really loved Tona's energy and what you all shared was so valuable! I really feel I am going to get a lot of support from this year with you all!"
- Marinella Benelli, Bristol, U.K.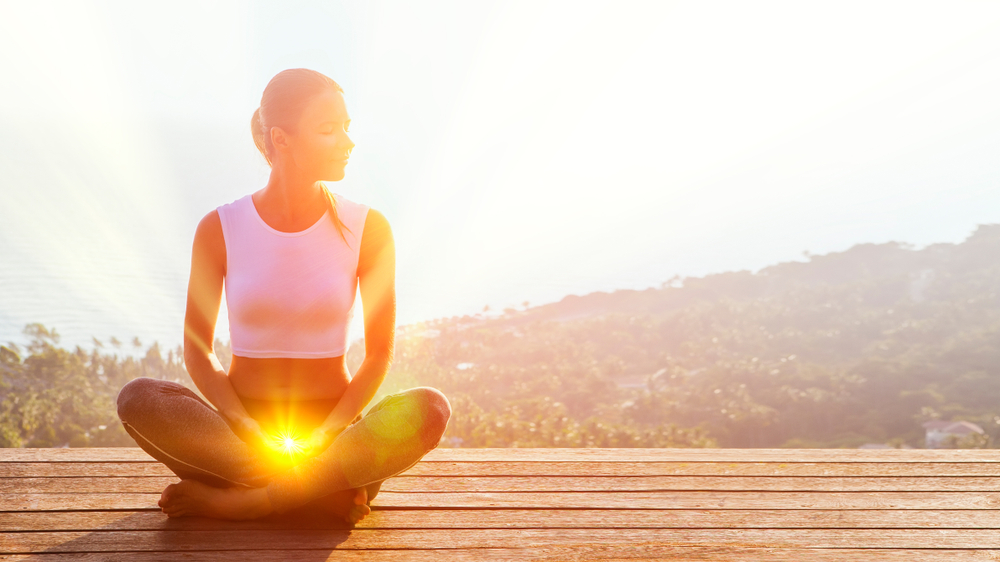 "Thank you for being there on so many levels; from immediate support, to moral support, to practical support…..I felt held, guided and like I had cheerleaders rooting for me!"
- Shelley Rahim, Sacred Birth Journey, San Diego, CA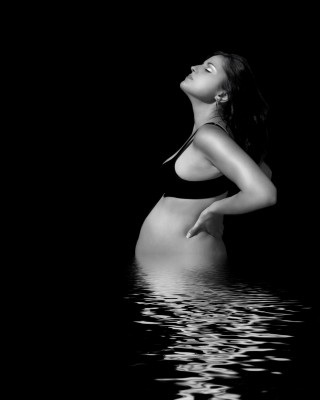 "Thank you all so much for your incredible commitment to sharing this valuable information in an effort to bring peace, stability, love and health to families worldwide. Your dedication is inspiring and is sure to change millions of lives!"
- Fall 2018 Student
Meet Your Mentors!
The Sacred Window Mentoring Team is made up of Instructors from the Ayurvedic Postpartum Caregiver Program, and affiliated professionals in the Ayurvedic Postpartum field. This team offers a diverse yet unified support spectrum for aspiring professionals. With combined decades of professional experience, the Mentoring Team works together to offer a range of support perspectives from traditional in home caregiving, to integrating this work in other areas of professional expression. The Mentoring Team is committed to supporting each intern as guided by their unique goals, and adhering to the Universal Mother Principles of flexibility, simplicity, compassion, listening, intuition, grounding and non-judgement.
Monthly Mentoring Community Calls

When: 2nd Wednesday of each month
Time: Alternating 8:00pm Eastern Time U.S. + 10:00am Eastern Time U.S.
Recordings always available for convenience.
Each 60-90 minute call is hosted by 2-3 mentors.
We will explore a new topic each month, and leave plenty of time for discussion about your caregiving questions, and specific practice situations.
Meet Our In House Mentoring Team, and some of the amazing Guest Mentors we've welcomed since beginning this beautiful program.

Christine Devlin Eck, Director, founding instructor and mentor
Charlotte Senseney-Sternkind, founding instructor, mentor
Ashlee Sakaishi-Wilkin, founding instructor, mentor
Julia Fishman, founding instructor, mentor
2020 - 2021 Guest Mentors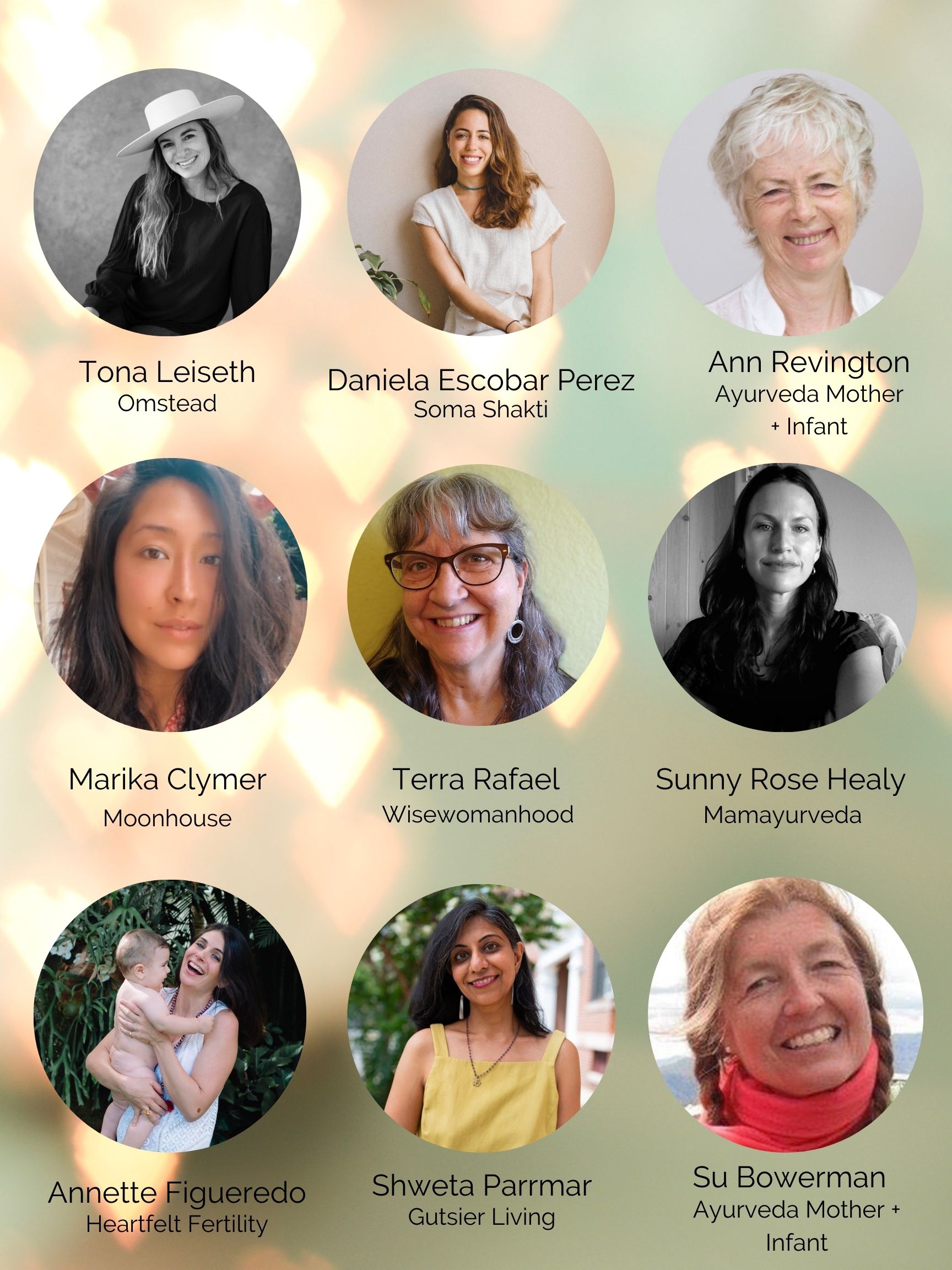 Group Internship!
Receive a discount when you Intern as part of a group!

This option is best for...
Local partners or groups who want to share in the Internship experience

Non-Local partners or groups who are motivated to support and participate together
10% discount for groups of 2
20% discount for groups of 3
25% discount for groups of 4 or more!
Contact [email protected] to enroll as part of a group!
Course Curriculum
Getting Started: Internship Foundations
Available in days
days after you enroll
Inspiration and Clarity Calls
Available in days
days after you enroll
Mentoring
Available in days
days after you enroll
Frequently Asked Questions
When does the Internship start and finish?
The Internship starts when you are ready! The Internship Circle is a monthly mentoring support program that you can experience and interact with at your own pace. You may begin as you study in the APC Program or you may begin afterwards. You do not have to be a student or alumni of the Ayurvedic Postpartum Caregiver Program to participate. One on One inspiration and clarity calls support your visions as they translate to actions steps. Monthly Mentoring Community Calls keep you engaged, learning and inspired. The Internship Hub keeps us organized and connected! Extra one on one mentoring can be purchased and scheduled as needed anytime during your Internship.
How long do I have access to the Internship Circle Hub?
As long as your Internship subscription is active, you have access to the Internship Circle Hub.
What if I am unhappy with the course?
We would never want you to be unhappy! If you are unsatisfied with your purchase, contact us in the first 30 days and we will give you a full refund.
How do I cancel my subscription?
There is a 4 month minimum access to the Internship Circle. If after 4 months, you would like to withdraw, simply email
[email protected]
for cancellation.
Does the Level Two Certificate Option cost extra?
Interns who wish to earn their Practicing Conscious Postpartum Caregiver Certificate must schedule and pay for at least 2 sessions of one on one mentoring at a rate of $60 per session.
Do I need to renew my subscription?
The Internship Circle is a monthly mentoring community that automatically renews. You will be notified at the end of 12 months. You are encouraged to remain part of this professional community and need not do anything - your subscription will continue to renew. If you choose to end your participation, please email
[email protected]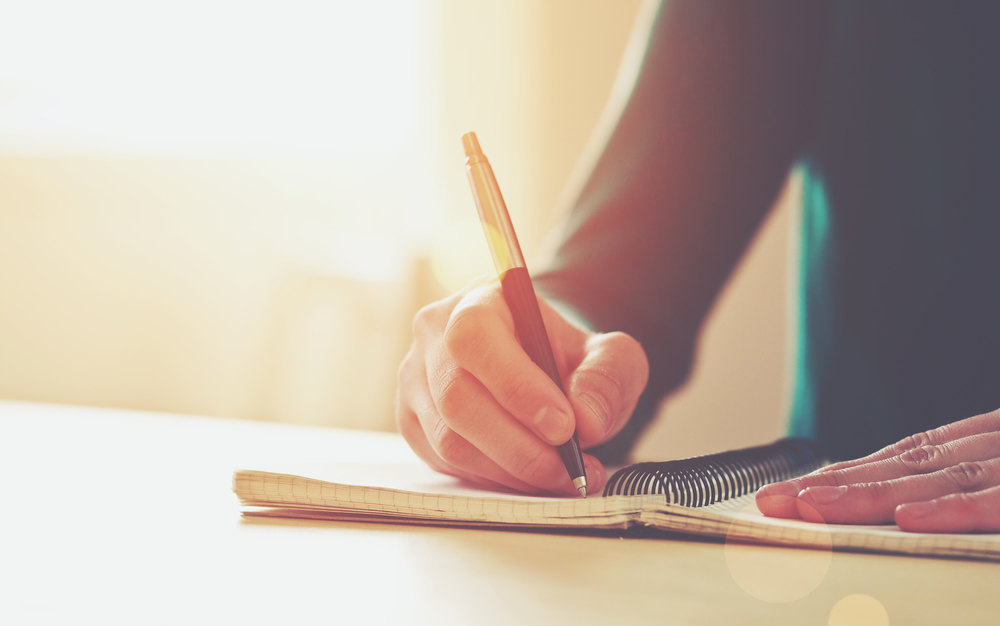 You are going to do great things!
We can't wait to help you realize your goals!